We Are Dedicated To Our Customers & Products
Simply put, we thrive on making Bean Around Town the most complete and trusted wholesale cafe product supplier in Melbourne.
B
ean Around Town started in 2009 with a Mobile Coffee Van selling coffees into offices, factories and
local events. In 2012 Bean Around Town started to supply a few local cafes with coffee, tea and residual
products. Learning from the best in the industry we
decided to take it one step further!After the sale of our Mobile coffee van in late 2013 we now have over 200 Product lines and distribute products for over 15 companies from all around Australia. We provide great knowledge, training and support for all the products on our shelves and we continue to offer a large variety of choice to the Café owner.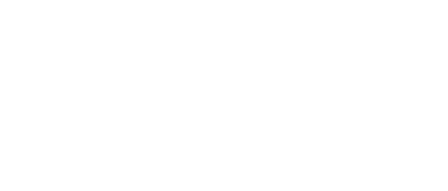 Why Choose Bean Around Town?
Wide range of products for the café industry

Dedicated to excellent service, training and support

Expert advice in setting up your new coffee business

Café equipment available for purchase
Let's See What Some Have To Say?
We love our clients and are fully dedicated to keeping their trust by offering amazing products and outstanding after sale support!
Since changing our coffee supplier to Bean Around Town our coffee sales have been steadily increasing due to the quality product and the consistent training and service provided by Chris.
Chris is a huge asset to our business. He always provides amazing service, products, training, solutions and advice which has ultimately resulted in growth and sustainability with our social enterprise business. Using Bean Around Town is one of the best decisions we made.
Let me say something. You have an amazing coffee and awesome support. They helped me on weekend. This is what I call an "extra mile" in customer relationship. So I gave 5 stars to them and if I could, I'd give 10 stars for support.